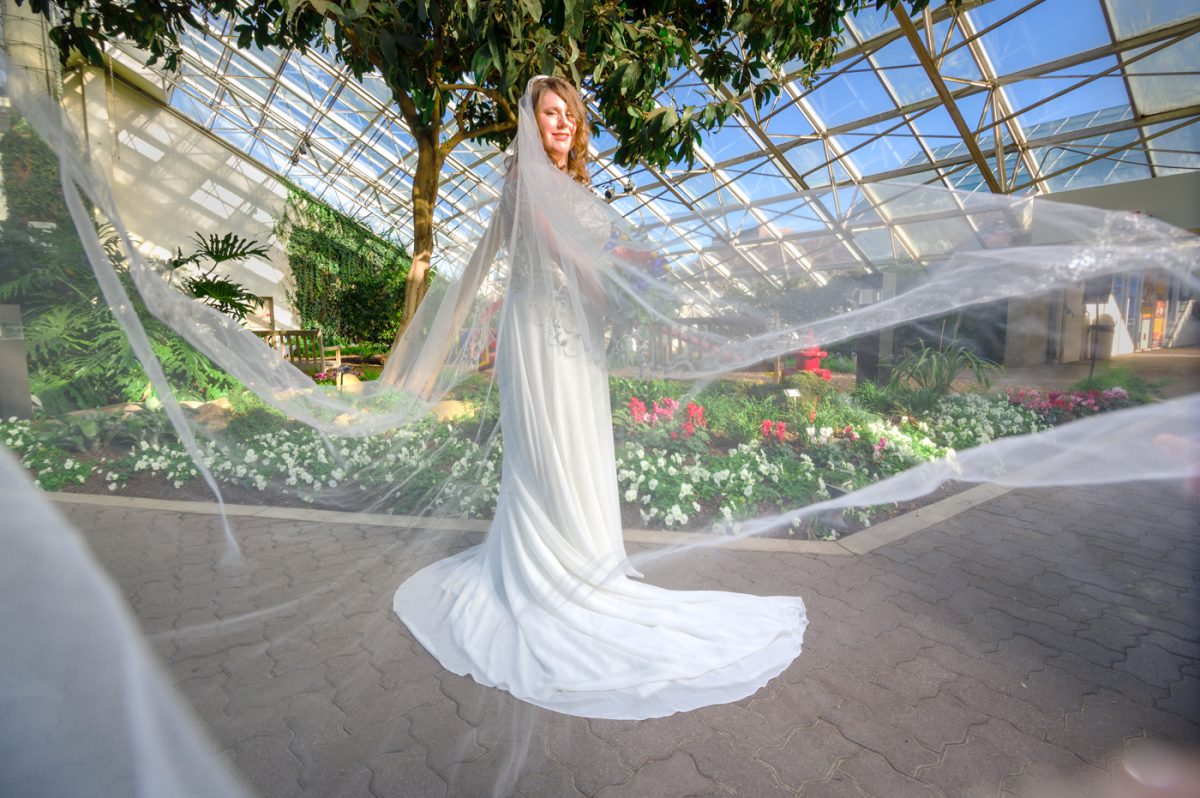 Stunning. Creative. Wall worthy.
A lot goes into your wedding day. Months of planning, countless decisions, who will sit next to crazy uncle Eddie… There are a lot of choices you have to make that all culminate into a single day.
After the food is gone, the presents are unwrapped, and the honeymoon is over, the imagery created from that day will be one of the few things you'll keep for the rest of your life.
Choosing a Wedding Photographer – Why your choice matters.
Need videography services? Eicholtz Photography offers a unique Love Story film of your wedding day.
Love what you see? Our wedding packages start at $2795. If we are within your budget, we would love to discuss your unique vision and create something amazing for you on your wedding day. Contact us today to schedule a meeting.